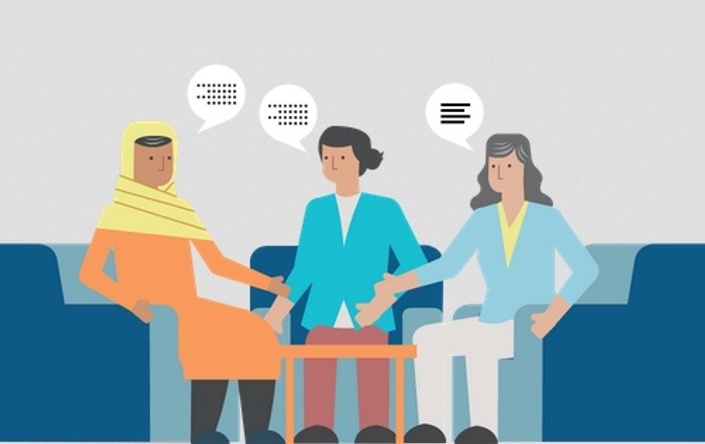 Interpreting 101: Skills Building and Ethics for Interpreters
A 15-hour class on the basics of interpreting including 4 evening webinars and a full day workshop.
If you are a member of ITAA, PAMIT, or AMTESOL, use coupon code MEMBER to get $60 off!

This 15-hour training on the basics of interpreting includes
4 evening webinars and one full day workshop.
Webinars: Tuesdays 5:30-7:30 PM
January 15, 22 & 29; February 5, 2019

In-Person Workshop - Choose One Date:
Saturday February 9th
8:00 AM - 4:00 PM- Montgomery, AL
OR
Saturday February 23rd
8:00 AM - 4:00 PM- Gadsden, AL
This 15-hour training will include:
General overview of interpreting in medical, court and community settings
Modes of interpretation: consecutive, simultaneous, and sight translation
Code of Ethics and Standards of Practice for legal and medical interpreting
Skill building and note taking for consecutive interpretation
Consecutive interpreting practice through role plays
Options for certification, interpreter associations, and additional resources
Techniques to resolve challenges encountered while interpreting
This workshop is open to interpreters and bilingual staff in any language and will be conducted in English. Participants should be fully bilingual in English and their target language.
No previous interpreting experience is required.
Your Instructor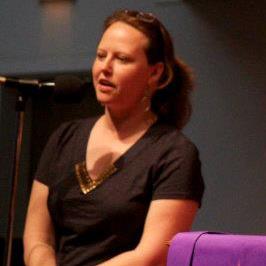 Melissa Fridlin Murrell has more than 15 years experience as an interpreter in nonprofit, medical, and legal settings. A native of the Southeastern US, she has a BA in Latin American Studies, has lived and worked in Mexico and Central America, and holds a Certificate in Healthcare Interpreting from Samford University in Birmingham, AL. She lives near Montgomery, AL , works as a full-time freelance interpreter and translator, and is the owner of Deep South Language Services.
Frequently Asked Questions
Who should take the Interpreting 101 course?
Interpreting 101 is designed to give any bilingual person an overview of what it means to be a professional interpreter. The course is perfect for anyone who is currently interpreting as part of their job and has never had the opportunity for interpreter training; bilingual volunteers who help people in their community; and bilingual students or community members who have an interest in the field. Generally, after taking this course you will be able to make a decision on whether this profession is for you.
After I complete this course, will I be a certified interpreter?
No. To become a certified interpreter, you must have more training and experience, and take a series of exams to receive a certification. After you complete this 15-hour training, you will receive a certificate of completion from Deep South Language Services confirming that you completed the course. You can show this certificate to potential employers and list the course on your resume to show that you understand the basics of professional interpreting.
What if I can't attend all of the webinars or the in person workshop?
We encourage you to do your best to attend all of the webinars live because you will have a chance to interact and ask questions. However, for certain circumstances we may be able to give you limited access to a recording for one of the webinars. The in-person workshop is crucial to the training and if you do not attend, you will not receive your certificate of completion.